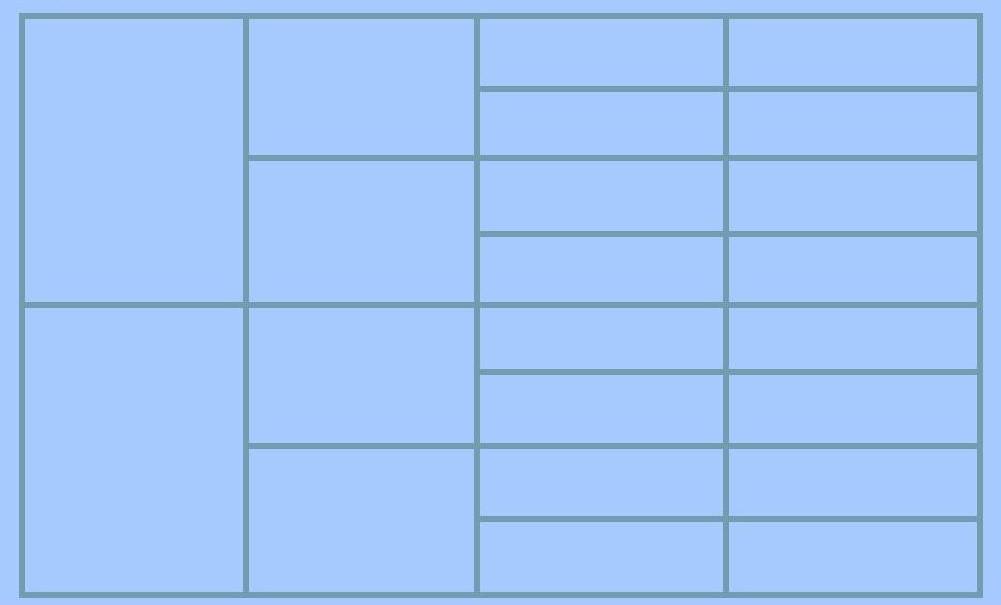 Olivia - Arcticpack's Olivia
D.O.B - 25/05/13
Pedigree
Tay Marr's Nevada (imp USA)
Snopeak's Paranoidz for Arcticpack
Chatanikas Ozzy of Articmoon (imp USA)
Articmoons Apache for Snopeak
Laforce of Sepp-Alta
Tay Marr's Belladonna
Sepp-Alta's Griffen at Windy Ridge
Anakawas Dandy
Bosco of Sepp-Alta
Chatanikas Sweet Heather
Bronco of Sepp-Alta
Sepp-Loks Falcon
Beri's Harry of Sepp-Alta
Tay Marr's Duke
Rimrocks Bea of Articmoon (imp USA)
Chatanikas Forest
Chatanikas Elsie
Ditko of Sepp-Alta
Evenstars Christine
Race of Sepp-Alta
Ubee of Sepp-Alta
Ubee of Sepp-Alta
Shagaluks Onyx of Taymarr
Max of Sepp-Alta
Sepp-loks Taztoo of Kimball
Bronco of Sepp-Alta
Ceeyellow of Sepp-Alta
Aguanish Bebitte
Race of Sepp-Alta
Mystic Trails Annie Oakley
© Arcticpack Seppala Siberians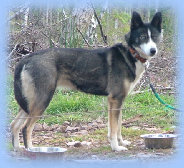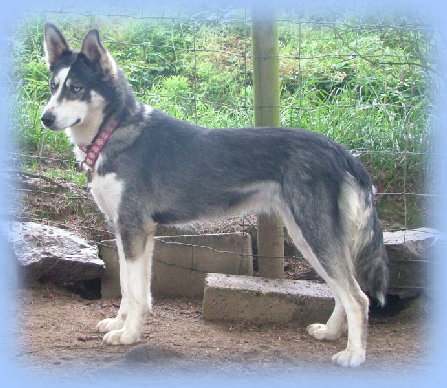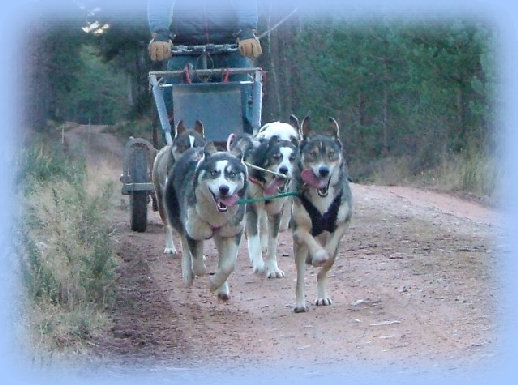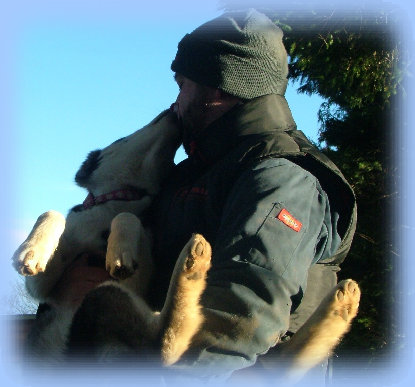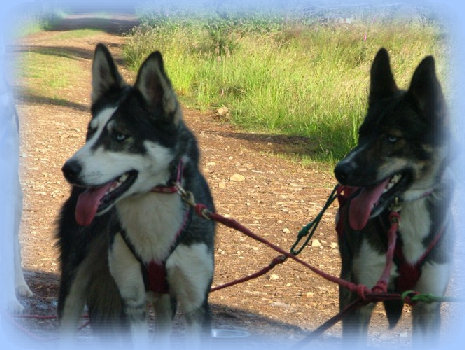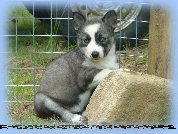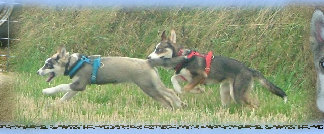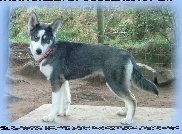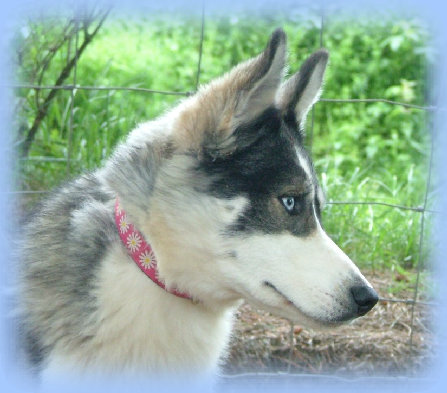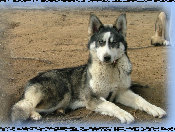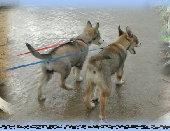 Olivia is a very pretty little girl and is nowhere near as intense as her sister. She is an easy going, very sweet, happy girl. She gets on with everyone and like her brother Lester, her favourite thing is food. She is a greedy menace who would eat all 13 bowls of food at feeding time if we let her. Olivia was such a cute puppy and is still just as cute as a yearling. Like her brother Joe, she likes routine and also has a bit of a quirky character. She is such a loving little dog and is a delight to have around. In harness she is a hardworker and really enjoys running. She has a tendancy to be a bit more easily distracted than her littermates but is gaining more focus the older she gets. She is very willing to please and easy to work with. Another very welcome addition to the team.


Olivia, cute as a button
Olivia at a year old
Having a shot in lead with Auntie Vixen
With her sister Neeta
Being a total sook.