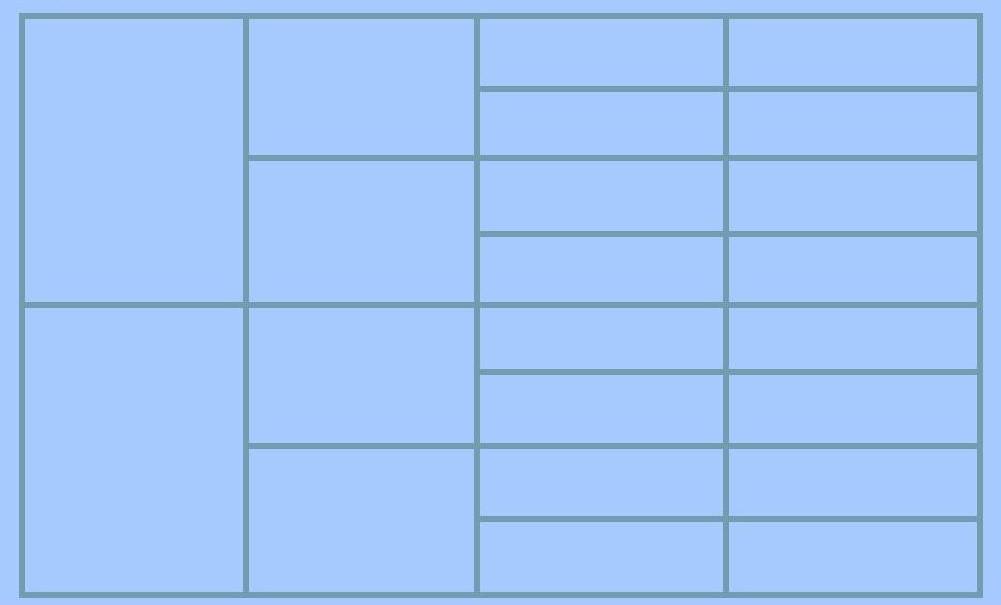 Neeta - Arcticpack's Anita
D.O.B - 25/05/13
Pedigree
Tay Marr's Nevada (imp USA)
Snopeak's Paranoidz for Arcticpack
Chatanikas Ozzy of Articmoon (imp USA)
Articmoons Apache for Snopeak
Laforce of Sepp-Alta
Tay Marr's Belladonna
Sepp-Alta's Griffen at Windy Ridge
Anakawas Dandy
Bosco of Sepp-Alta
Chatanikas Sweet Heather
Bronco of Sepp-Alta
Sepp-Loks Falcon
Beri's Harry of Sepp-Alta
Tay Marr's Duke
Rimrocks Bea of Articmoon (imp USA)
Chatanikas Forest
Chatanikas Elsie
Ditko of Sepp-Alta
Evenstars Christine
Race of Sepp-Alta
Ubee of Sepp-Alta
Ubee of Sepp-Alta
Shagaluks Onyx of Taymarr
Max of Sepp-Alta
Sepp-loks Taztoo of Kimball
Bronco of Sepp-Alta
Ceeyellow of Sepp-Alta
Aguanish Bebitte
Race of Sepp-Alta
Mystic Trails Annie Oakley
© Arcticpack Seppala Siberians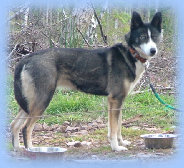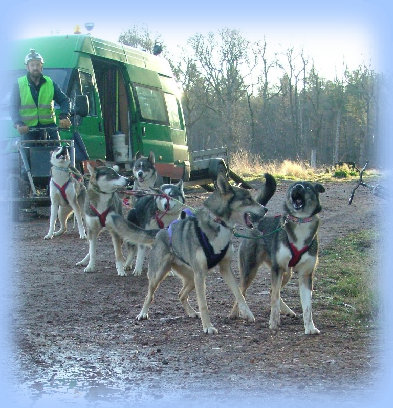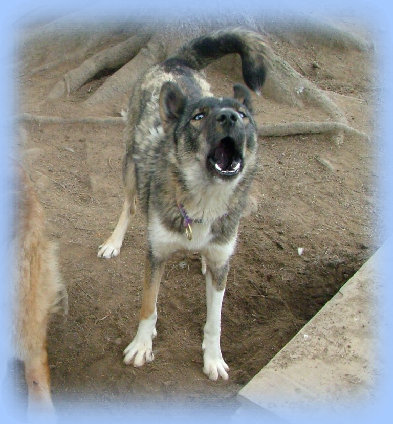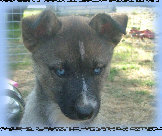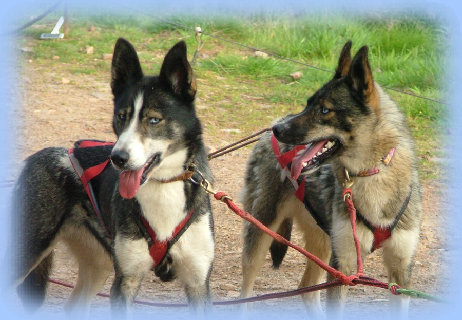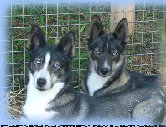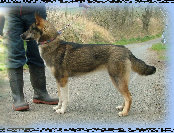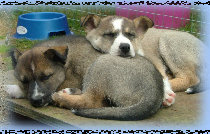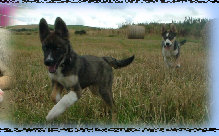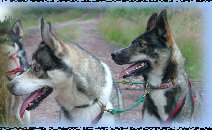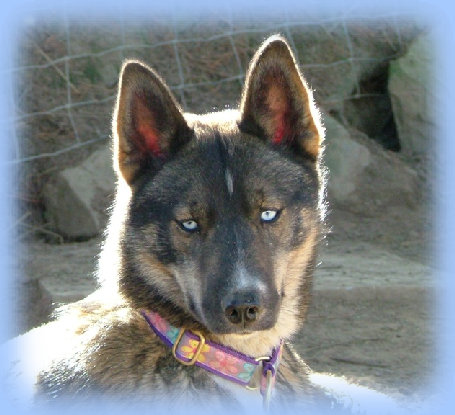 Anita. What can we say about Little Neeta Peeta. A small dog with a big attitude, Neeta is incredibly beautiful and also incredibly noisy. A real livewire from the get go when she made her appearance known to the world, she defintiely has a lust for life and is such a character. She gets on with everyone, and has a rather sweet side to her which makes her very cuddly. Neeta is an easily excitable little dog and likes to bark about things. A lot. She barks and woo's and gives Pirate a run for his money in the chief noise maker department. She digs holes like there is no tomorrow and is always on the go. Neeta is a dog who lives to run and took to running in harness like the proverbial duck to water. She is very comfortable in lead and we are hopeful with Wilson's help she will become a leader for us. She is shaping up to be a great addition to the team.


The incredibly beautiful Neeta
With her mum Dancer
At 3.5 years old
shouting and demanding as usual
Leading the team with Little Vixen. Oh, and shouting some more.