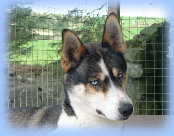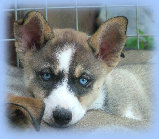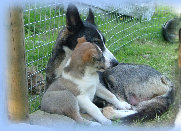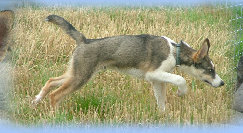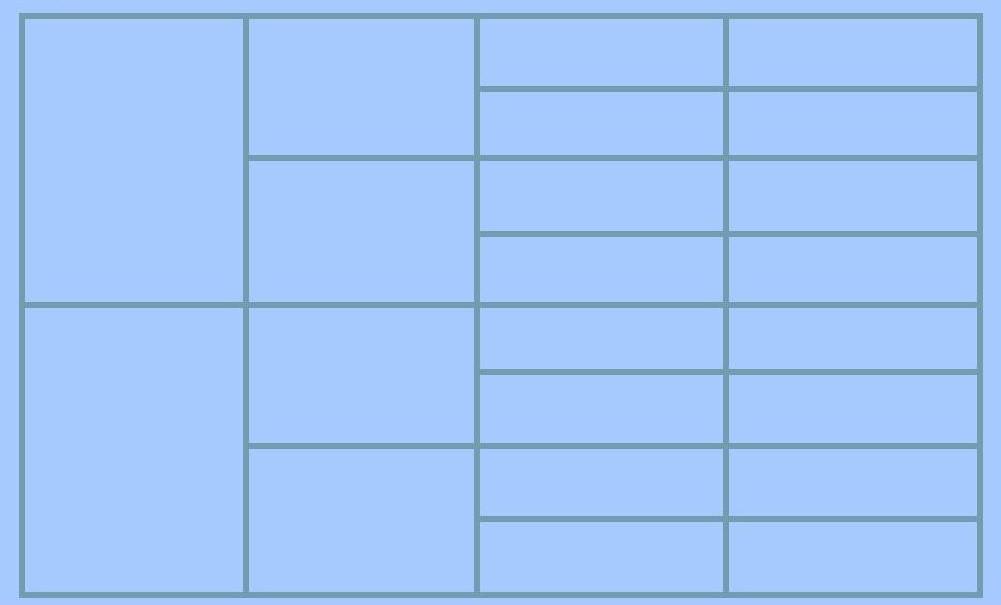 Omar - Arcticpack's Little Omar
D.O.B - 25/05/13
Pedigree
Tay Marr's Nevada (imp USA)
Snopeak's Paranoidz for Arcticpack
Chatanikas Ozzy of Articmoon (imp USA)
Articmoons Apache for Snopeak
Laforce of Sepp-Alta
Tay Marr's Belladonna
Sepp-Alta's Griffen at Windy Ridge
Anakawas Dandy
Bosco of Sepp-Alta
Chatanikas Sweet Heather
Bronco of Sepp-Alta
Sepp-Loks Falcon
Beri's Harry of Sepp-Alta
Tay Marr's Duke
Rimrocks Bea of Articmoon (imp USA)
Chatanikas Forest
Chatanikas Elsie
Ditko of Sepp-Alta
Evenstars Christine
Race of Sepp-Alta
Ubee of Sepp-Alta
Ubee of Sepp-Alta
Shagaluks Onyx of Taymarr
Max of Sepp-Alta
Sepp-loks Taztoo of Kimball
Bronco of Sepp-Alta
Ceeyellow of Sepp-Alta
Aguanish Bebitte
Race of Sepp-Alta
Mystic Trails Annie Oakley
© Arcticpack Seppala Siberians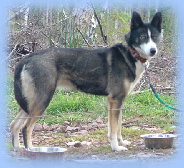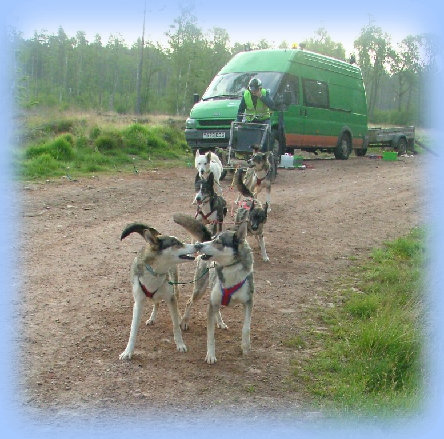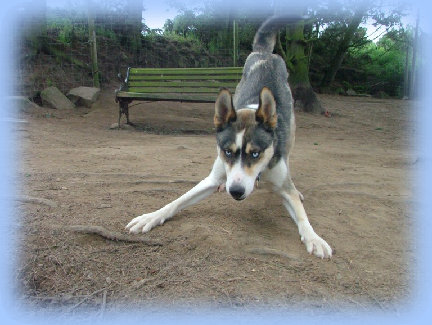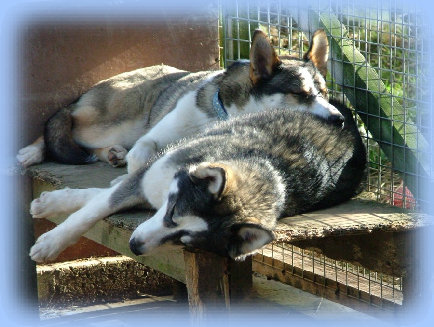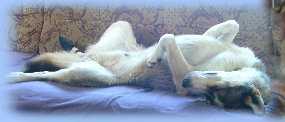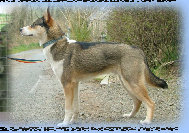 A very handsome Omar
Running lead with Wilson, having a discussion about the turns..
chase me!
Snuggled up with his sister Olivia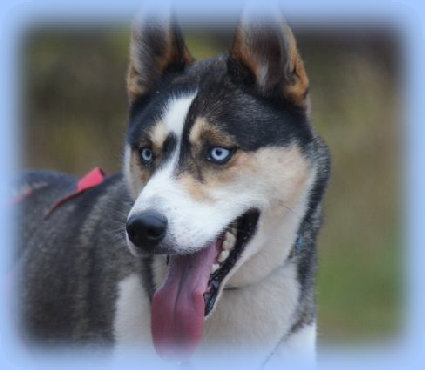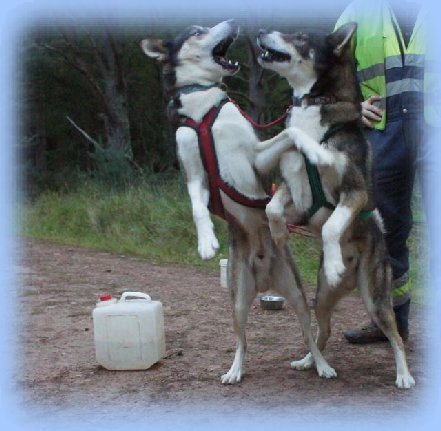 This is Omar. He is the tallest of the males, is all legs and is often known as 'Bambi'. A handsome, lovable dog, he is full of mischief and is usually the one to start a game of chase in the pen. He also has a slightly more serious side to him than either of his brothers and he likes to spend time with the higher ranking males. He loves sleeping belly up on the couch and is a fairly easy going guy. He can be quite a quirky dog and likes to rub his head in your hair and gets easily upset if 'new things' appear in the garden, like a plant pot. He barks at these things until he decides the are 'safe'. Omar took a bit longer to get started in harness than the rest of his littermates, mainly due to his slightly rangier build. His body and coordination have caught up and he is now a consistent, hardworking member of the team with a very promising future.


Enjoying his job with his brother.