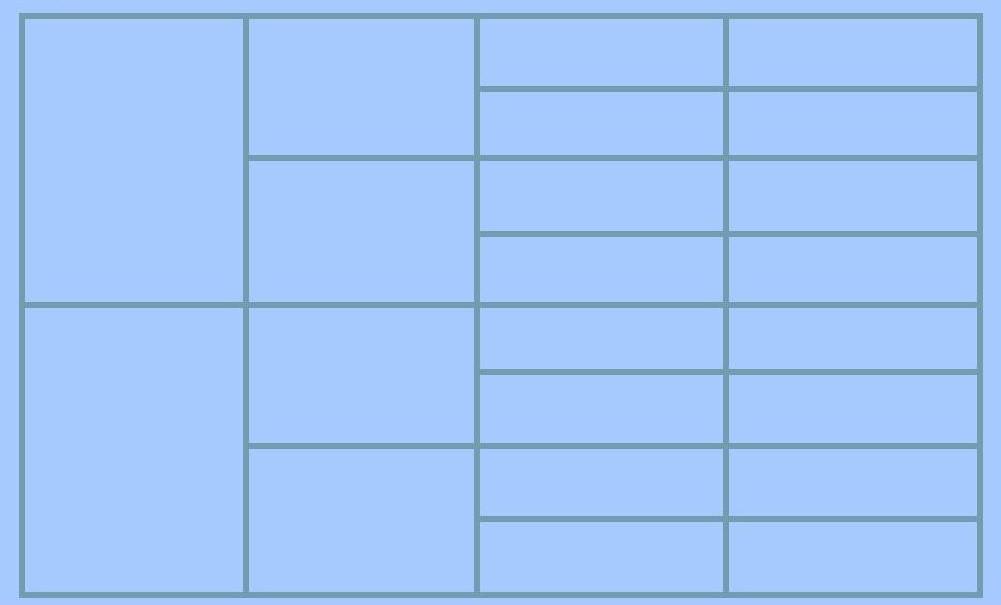 Ginger Joe - Arcticpack's Prop Joe
D.O.B - 25/05/13
Pedigree
Tay Marr's Nevada (imp USA)
Snopeak's Paranoidz for Arcticpack
Chatanikas Ozzy of Articmoon (imp USA)
Articmoons Apache for Snopeak
Laforce of Sepp-Alta
Tay Marr's Belladonna
Sepp-Alta's Griffen at Windy Ridge
Anakawas Dandy
Bosco of Sepp-Alta
Chatanikas Sweet Heather
Bronco of Sepp-Alta
Sepp-Loks Falcon
Beri's Harry of Sepp-Alta
Tay Marr's Duke
Rimrocks Bea of Articmoon (imp USA)
Chatanikas Forest
Chatanikas Elsie
Ditko of Sepp-Alta
Evenstars Christine
Race of Sepp-Alta
Ubee of Sepp-Alta
Ubee of Sepp-Alta
Shagaluks Onyx of Taymarr
Max of Sepp-Alta
Sepp-loks Taztoo of Kimball
Bronco of Sepp-Alta
Ceeyellow of Sepp-Alta
Aguanish Bebitte
Race of Sepp-Alta
Mystic Trails Annie Oakley
© Arcticpack Seppala Siberians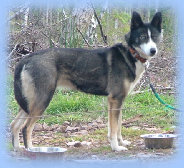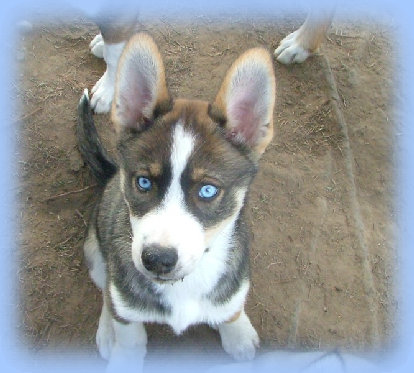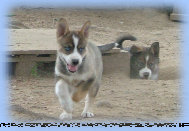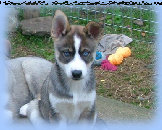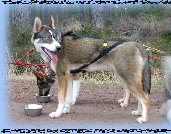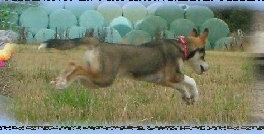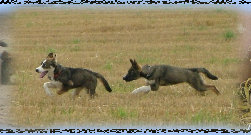 This is Little Ginger Joe. Joseph when he is trouble. Ginger Joe is probably best described as a wee monkey. He is such a fun loving little guy but is fairly cheeky. He reminds us a lot of his Uncle Arko. Joe was the last born of 7 puppies and took his time arriving. He grew to be such a cute puppy and has grown into a very handsome dog. He spends more time with Lester than his other brother Omar and really loves his sister Olivia. He is a dog who thrives on routine and is probably the most outgoing of the 5 littermates we have here. A vocal little dog, he makes the strangest noises sometimes. He is such a happy character and regularly makes us laugh. In harness he is hardworking and took to running very easily. He is shaping up to be a great addition to the team.


Joe cooling down after a run
Ginger Joe snuggled up with his brothers.
Running lead with Vixen at a race.
Pic coutesy of Tom @ Studio 57 north.
Far too cute at 11 weeks old
Handsome Joe