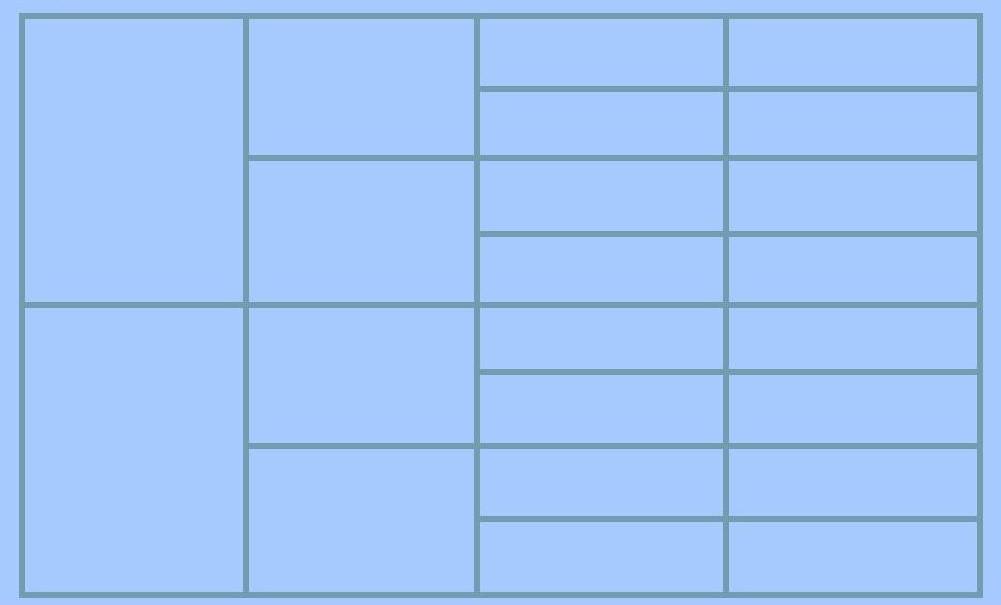 Lester - Arcticpack's Lester
D.O.B - 25/05/13
Pedigree
Tay Marr's Nevada (imp USA)
Snopeak's Paranoidz for Arcticpack
Chatanikas Ozzy of Articmoon (imp USA)
Articmoons Apache for Snopeak
Laforce of Sepp-Alta
Tay Marr's Belladonna
Sepp-Alta's Griffen at Windy Ridge
Anakawas Dandy
Bosco of Sepp-Alta
Chatanikas Sweet Heather
Bronco of Sepp-Alta
Sepp-Loks Falcon
Beri's Harry of Sepp-Alta
Tay Marr's Duke
Rimrocks Bea of Articmoon (imp USA)
Chatanikas Forest
Chatanikas Elsie
Ditko of Sepp-Alta
Evenstars Christine
Race of Sepp-Alta
Ubee of Sepp-Alta
Ubee of Sepp-Alta
Shagaluks Onyx of Taymarr
Max of Sepp-Alta
Sepp-loks Taztoo of Kimball
Bronco of Sepp-Alta
Ceeyellow of Sepp-Alta
Aguanish Bebitte
Race of Sepp-Alta
Mystic Trails Annie Oakley
© Arcticpack Seppala Siberians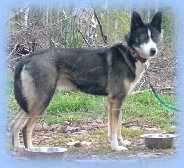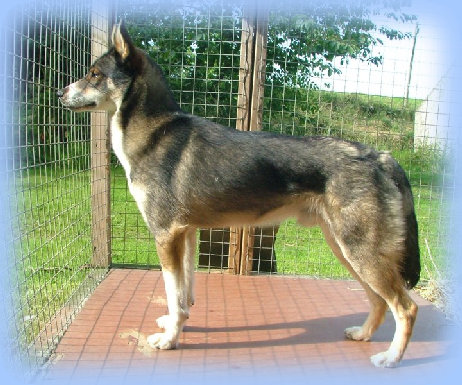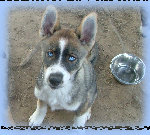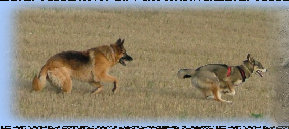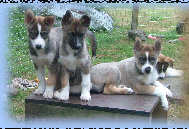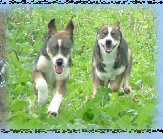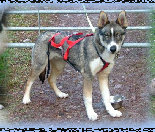 This is Lester, more often known as Luvlee, Luvlee Lester. He is a big, happy, fun loving goofball. A total sweetheart but a bit of a big girls blouse when it comes to new situations or people. His love of food is such that he can usually be talked around to anything with biscuit bribery. Lester's favourite things are food, running in harness, me (Lisa) and getting up to mischief with his brothers, oh and food. Aside from dinner time or hook up he is a fairly easy going lad who is very willing to please, is always cheery and really is a joy to be around. In harness he is a very hardworker and from his first run has been the most focussed and serious of the 5 puppies we kept. He loves his job and has all the makings of being a great sled dog.



Handsome Lester. Photo by Louise Evans
Cooling down after a run
Leading at a race with his brother Omar.
Pic courtesy of Tom @ Studio 57 North
3.5 years old.