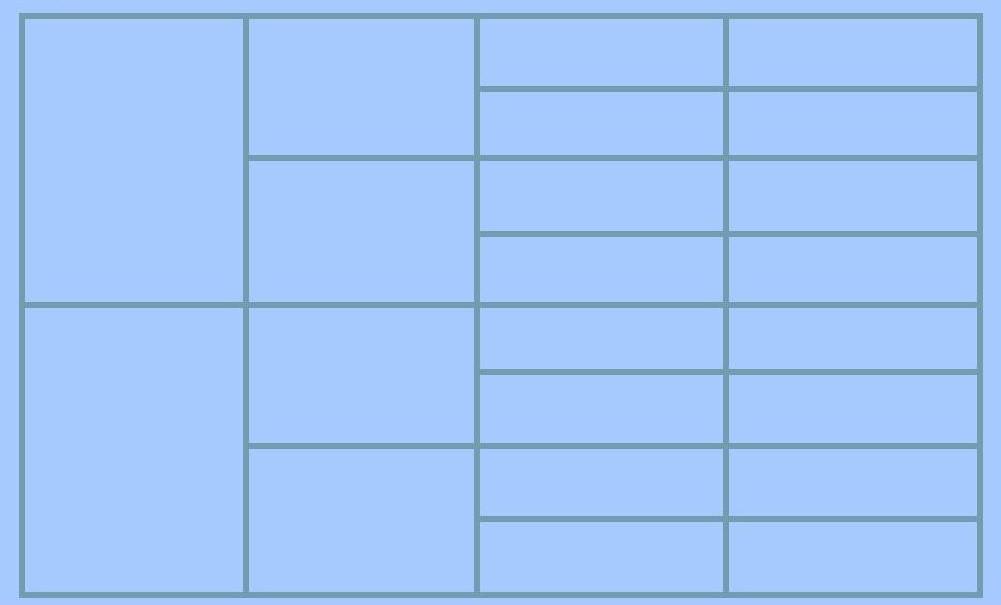 Pedigree
Dancer - Snopeaks Paranoidz for Arcticpack
D.O.B - 06/12/2008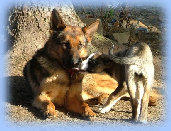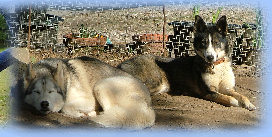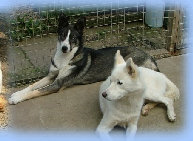 Beautiful picture of Dancer taken by Helen Wood at Siberprint. Find them on our links page.
Dancer in lead with her pal Vixen
Little Dancer is Arko's sister and a very pretty girl. Luckily, she is nowhere near as loud as her brother and is also a much more relaxed and easy going character. Dancer does likes to 'talk' and is always woo-wooing at us. An avid 'bug catcher' she has been known to collect earthworms and take them in her dog box with her. She is a very happy, sweet, outgoing girl and is no bother at all in the pack. In 2013 she gave us 7 beautiful puppies, the first litter born here at Arcticpack. In harness she is very hardworking and can run anywhere in the team, although sometimes doesn't pay as much attention as she should when in lead.


Chatanikas Ozzy of Articmoon (imp USA)
Articmoons Apache for Snopeak
Bosco of Sepp-Alta
Chatanikas Sweet Heather
Tay Marrs Duke
Rimrocks Bea of Articmoon (imp USA)
Bronco of Sepp-Alta
Sepp-Loks Falcon
Ditko of Sepp-Alta
Evenstars Christina
Race of Sepp-Alta
Ubee of Sepp-Alta
Chatanikas Forest
Chatanikas Elsie
Hercules of Sepp-Alta
Sepp-Aluks Dixie
Narly of Sepp-Alta
Sepp-loks Buena
Uelens Duffy of Sepp-Alta
Smo-Ki-Luks Serya
Natomahs Mauyak
Piccolos Rainbow
Ishmael of Sepp-Alta
Nestly of Sepp-Alta
Rusty of Sepp-Alta
Minka of Sepp-Alta
Pinochle of Sepp-Alta
Chatanikas Sweet Heather
Bronco of Sepp-Alta
Ceeyellow of Sepp-Alta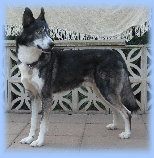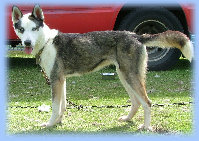 © Arcticpack Seppala Siberians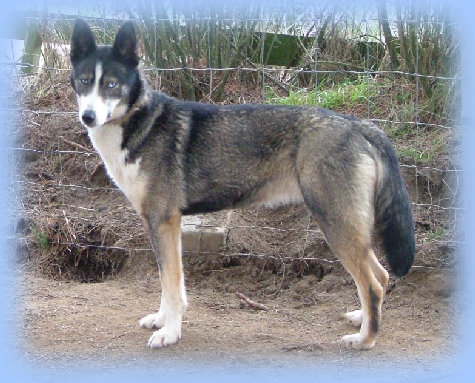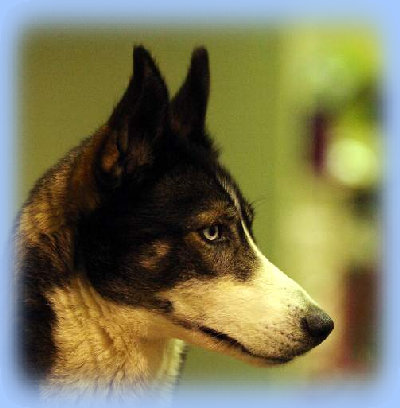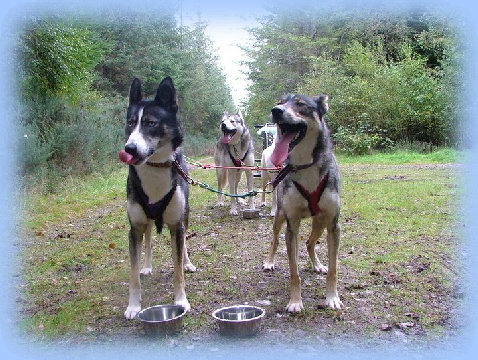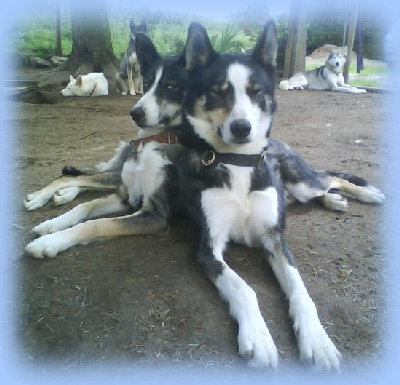 Relaxing with her brother Arko
Dancer snuggled up with her puppies