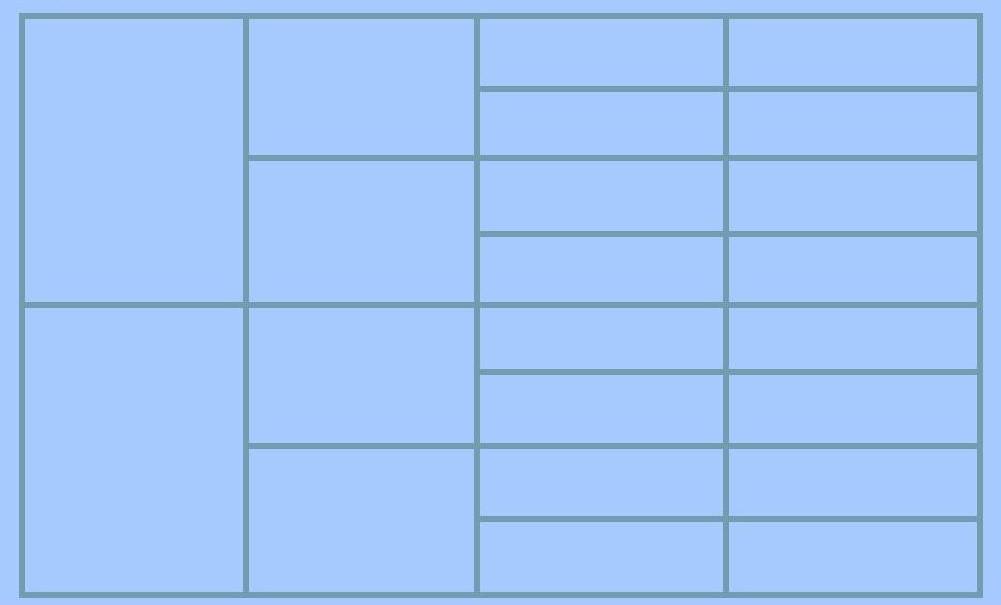 Hexie - Langfaulds Hexe for Arcticpack
D.O.B - 13/02/2007
Pedigree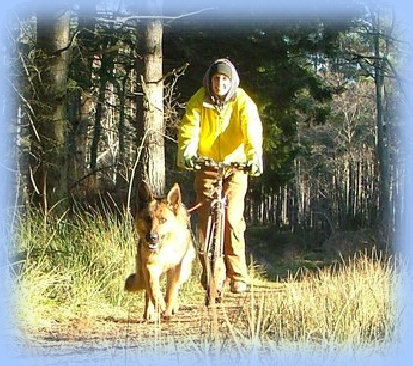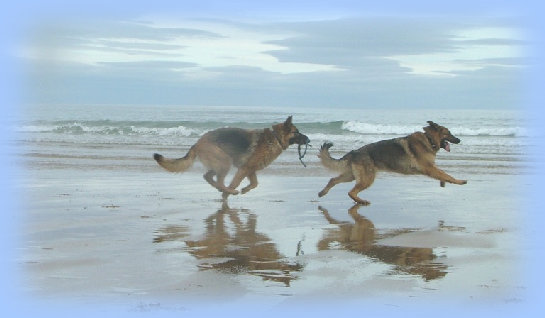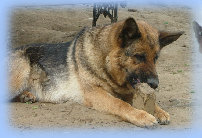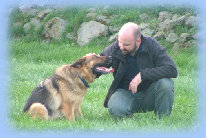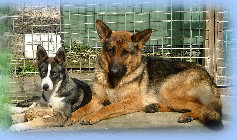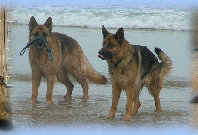 Beautiful Hexie Lexie is mad as a hatter. Hexie came to us just short of two years old at the end of 2008. She is so willing to please and is a very affectionate girl. Like most GSD's she loves to bark. At anything. Luckily she has a different bark for different things so we know when to take her seriously. If it is her 'people' bark then we know to go out to have a look. Hexie absolutely adores Witchy and the two of them really bonded well when Hexie came to stay. She adjusted to pack life quickly and gets on well with the huskies. A joy to own and another happy girl who is always full of fun. She was a more than welcome addition to the pack and we can't thank Hugh and Rae enough for allowing us to have her.
Langfaulds Dancer
Champ von Dekota
Langfaulds Zaska
Rikkor vim Arlett
Viechen vom Arlett
Wasko vom Aducht
Langfaulds Vanity
Sieger Ulk vom Arlett
Gugia v.d Kahler Heide
Jock vom Arlett
Sieger Ursus vom Batu
Amsel vom Tronje
Uno v.d. Luisenstrasse
Euterpe's Gina
Zampano von der Piste Trophe
Orbit vom Tronje
Bessi vom Almanach
Neptune vom Bad Boll
Banbette v Tronje
Sieger Rickor vom Bad Boll
Wionnie vom Piste Trophe
Yasko v Rotten Matter
Eibe v Bad Boll
Natz v Steigerhof
Berthas Oline
Sieger Ulk vom Arlett
Hella v Wutacht
Ziaty v Piste Trophe
Yasko v Rotten Matter
Haila vom Hasenborn
Fun on the beach.
Hexie has a try as a sled dog..

© Arcticpack Seppala Siberians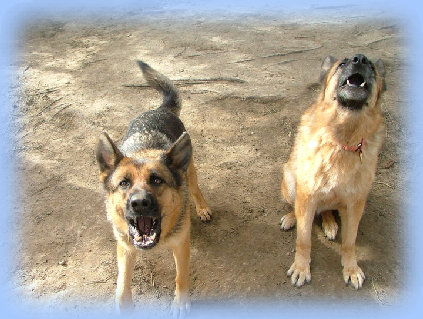 gobby shepherds.
Hexie being obedient for once.